Apple Keynote est devenu un évènement incontournable.
Des milliers de journalistes, de bloggueurs, de twits, de vidéos, de folles rumeurs …
Bref, une effervescence comme il en existe peu.
Et si d'autres marques high-tech essayaient de reproduire cette façon de communiquer ?
Nokia s'essaye à son tour à cet exercice par le biais du Nokia World.
Encore, faut-il avoir les moyens pour réussir un tel pari ?
En effet, c'est un challenge énorme de communication. Comme dirait certains, « ça passe ou ça casse ». L'effet double tranchant d'une telle communication peut conduire à un buzz incroyable ou à un échec retentissant.
Nokia se met au mass social media en construisant un site 100% dédié à l'évènement. Serait-ce pour montrer qu'il n'est pas pour rien le leader incontesté de la téléphonie ?
Quoiqu'il en soit, du nouveau chez Nokia ; en veux-tu en voilà 😉
Le tiercé/quinté/quarté plus dans le désordre: X3, X6, Booklet, Mini 97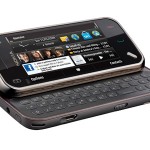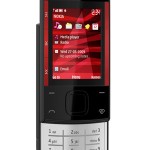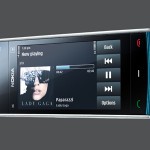 Plus généralement, on peut se poser la question suivante; si chaque marque individualise sa démarche de communication, quel est l'intérêt d'une manifestation telle que le 3 GSM ?Apple Keynote has become the big event of the year for any geeks.
Thousands of journalists, blogers, twits, videos, rumors …
Turmoil that you do not see every day.
And if other high tech brands tried to copy this communication strategy ?
Nokia seems to reproduce this through Nokia World.
Nevertheless, should they have enough resources to sucess their bet ?
Indeed, we are talking about a big challenge. « Double or nothing »… . The double-edged effect of such communications may lead to an incredible buzz or a failure.
Nokia is getting into mass social media by its 100% website dedicated to the event. Is it a way for Nokia to show that they still remains cellphones leader ?
Anyway, some new stuff for Nokia ; here it is 😉
X3, X6, Booklet, Mini 97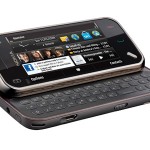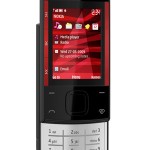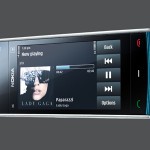 More generally, we can wonder ourselves: if each brand is focused on its way of communication, what is the interest for events such as 3 GSM ?